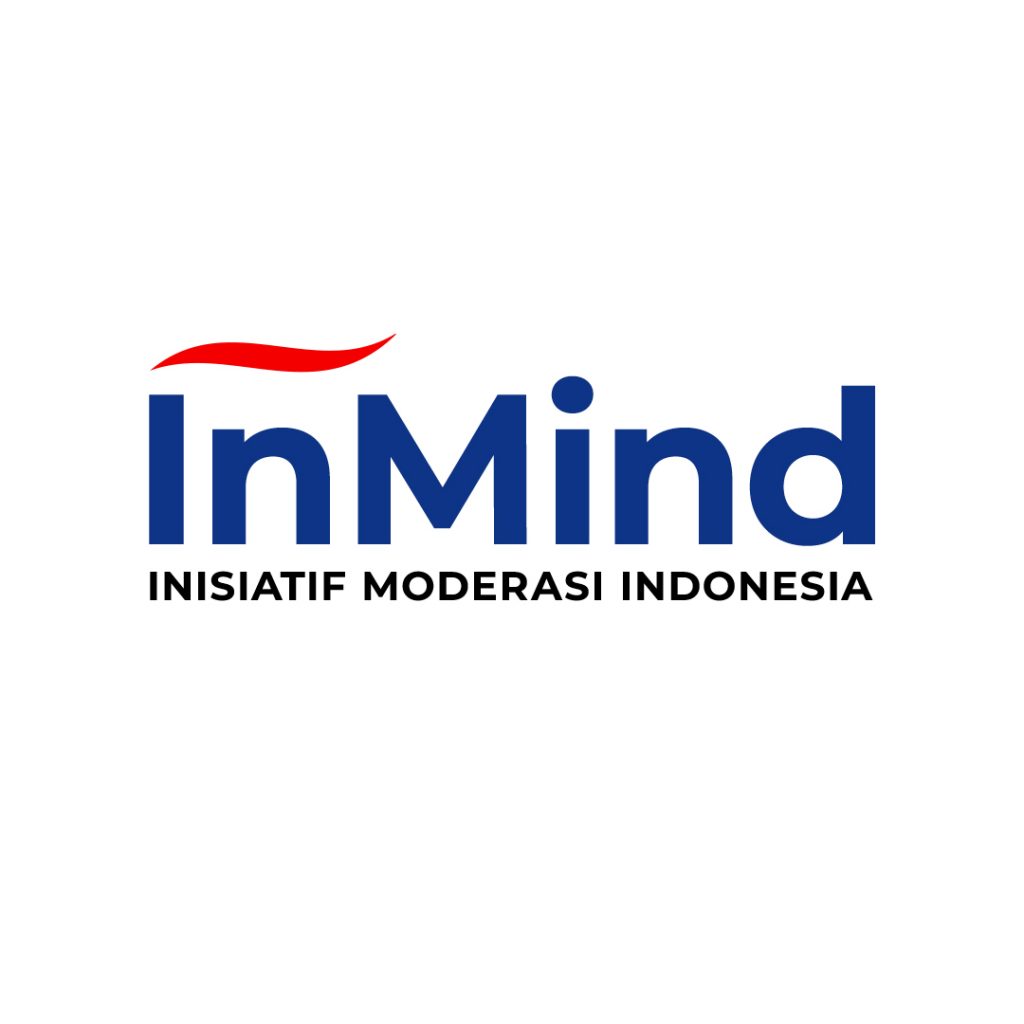 English
The Inisiatif Moderasi Indonesia (InMind) Institute is a non-profit and non-partisan institution under legal form as a foundation which focuses in research, comparative studies, education, and human resource development. InMind Institute was established in Jakarta on 2 May 2020 and acknowledged as a foundation by Government of Indonesia on 17 June 2020 under Decree of Minister of Law and Human Rights of the Republic of Indonesia Nomor AHU-0009297.AH.01.04. Tahun 2020 about the Acknowledgement of the Establishment of the Inisiatif Moderasi Indonesia Foundation abbreviated as InMind.
InMind Institute takes the initiative to mainstream moderation in the Indonesian society at the national stage based on national ideology of Pancasila. The moderation upheld by InMind Institute contains the values of tolerance, trust and mutual understanding. We believe that moderation is the cornerstone of democracy, nationalism, and national integration of Indonesia. History proves that Indonesia has survived as a unitary republic (NKRI) because Indonesia has always been supported by solid moderation from the people and the leaders. We encourage all citizens and national elements to support and contribute moderation in aspects of life.
Bahasa Indonesia
Inisiatif Moderasi Indonesia (InMind) Institute adalah lembaga nirlaba dan nonpartisan berbentuk yayasan yang bergerak di bidang penelitian, studi banding, pendidikan, dan pengembangan sumber daya manusia yang didirikan di Jakarta pada 2 Mei 2020 dan disahkan sebagai yayasan pada 17 Juni 2020 melalui Surat Keputusan Menteri Hukum dan Hak Asasi Manusia Republik Indonesia Nomor AHU-0009297.AH.01.04. Tahun 2020 tentang Pengesahan Pendirian Badan Hukum Yayasan Inisiatif Moderasi Indonesia Disingkat InMind.
InMind Institute mengambil insiatif untuk pengarusutamaan moderasi dalam kehidupan bermasyarakat, berbangsa dan bernegara yang berlandaskan Pancasila. Moderasi yang dijunjung InMind Institute mengandung nilai-nilai toleransi, kepercayaan dan saling memahami (tolerance, trust and mutual understanding).
Kami meyakini moderasi adalah landasan dalam membangun dan memperkuat demokrasi dan kebangsaan atau nasionalisme di Indonesia terutama dalam memperkokoh integrasi nasional. Sejarah membuktikan Indonesia tetap bertahan sebagai negara kesatuan republik Indonesia (NKRI) karena ditopang oleh kuatnya moderasi yang berkembang di antara masyarakat dan para pemimpin bangsa. Kami mendorong semua elemen bangsa untuk berperan dalam memperkuat moderasi dalam setiap aspek kehidupan.
Hits: 1119